Enter the realm of

Isekai Meta
異世界メタ
WELCOME TO THE WORLD OF WEB3

異

世

界

メ

タ
7,777 individuals from different worlds suddenly find themselves in an unfamiliar place called web3 — depicted in a mystical way. Severed from their everyday lives, they confront a new horizon filled with interesting characters just like them.
Amid the curiosity and confusion, together they embark on an adventure to explore the new world as they know it.
Isekai Meta is a story and community-driven, hand-drawn NFT collection and metaverse brand that has been summoned on the Ethereum blockchain.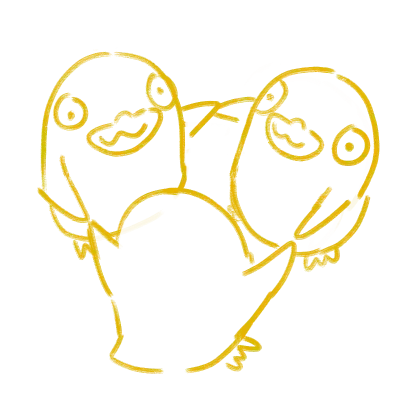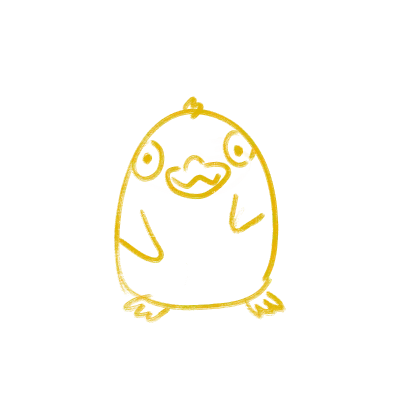 A new wave of storytelling and digital identity is about to hit the blockchain.
FAQ

異

世

界

メ

タ
You have questions, we have answers.
Isekai Meta is a story and community-driven, hand-drawn NFT collection + metaverse brand that taps into the foundational human need to connect with others through story. Heavily influenced by pop culture, lo-fi aesthetics, and Japanese anime. The project and the community behind it intends to spark a new age of storytelling through web3 and NFTs.

Seven thousand, seven hundred and seventy seven (7,777) characters from different worlds are about to be summoned into the world of Isekai Meta.

Isekai Meta will be on the Ethereum blockchain, ERC-721A.

Isekai Meta is a Filipino-led project by Sayres, with co-founders Waps, Chev, and Frankied. The rest of the team comprises nine hand-picked individuals from different locations, including NYC, Canada, Iceland, Argentina, and the Philippines. All together, making up the art, community, marketing, and technical teams. More info can be found on the about page.

Holders of Isekai Meta have complete commercial art rights to the Isekai they own. More information will be available soon.